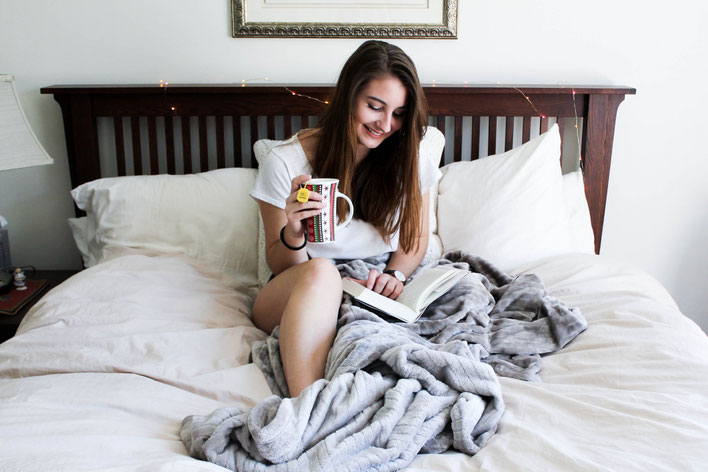 "Isn't it funny how day by day nothing changes but when you look back everything is different.." I found this quote a few days ago on pinterest and I couldn't express my feelings more accurate! First of all, my apologies for being almost absent during this year. I did post a lot on my Instagram (@elena_krumlowsky) but I wasn't really motivated to post on my blog. I didn't have my best friend with me who usually takes all of my blog pictures and I did gain weight, which made me feel uncomfortable to take pictures and put them up on here.. But I am trying to get rid of the extra pounds again, as you will read a little later.
Right now, I have less than a month left here in America and it just feels... weird. It is really hard to explain all the mixed emotions in my head and heart. Before I left for my aupair job I never even thought about this part, getting ready to leave again. After all, these "strangers" now are your family and I personally feel like I have two little sisters now. Of course there is the good side about it too, now you have gained new friends and a whole new family that you can visit whenever you like. But it still is weird because this was my life for the past 11 months  (right now) so it is hard to leave it and to think about the whole moving back process.
Another thing that I recently started to do is going to the gym again, to lose those extra pounds I mentioned before. I know, I should have started a loooong time ago but I never really had the motivation to do so. Now, I feel like the time is running away and I want to be in shape again when I am going back to Luxembourg! I mean, of course you gain weight here. I don't say that it is impossible to keep the same weight you had when you left your country but America has a whole different eating "system" then we do in Luxembourg for example. I was used to a normal sized breakfast, big lunch and small dinner. Here dinner and lunch are kind of switched: the lunch often is a sandwich whereas the dinner is big. So what I did way too often is that I completely overate myself and then I went to bed with a way too full stomach.
Another thing is, and sorry for all the people from the United States, the food sometimes is just greasier. And often you get tempted to buy that chocolate milkshake or that delicious burger you know? Who wants a boring salad when there is so much more stuff on the menu (when you are weak as me and can't resist/ want to "try out" everything)?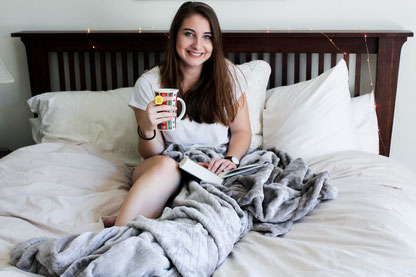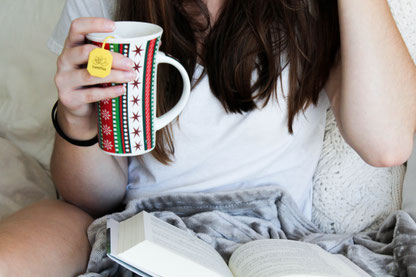 Besides hitting the gym on a regular basis I tried a teatox and I must say I am impressed. I have wanted to try one of the many teatoxes for a long time now and I decided to get the lumitea one. I am not a big fan of taking extra pills and stuff, just because it doesn't seem so natural to me, and I have always been a big tea lover. So I thought trying Lumitea's "skinny" blend would make sense. It does take a few days to notice the effect, but it definitely is visible. It does help digest and if you drink it before your breakfast, you will feel fuller and eat less- which is what I need. Furthermore I try to get a little away from coffee, so switching it up to tea seems to be a good option. They were kind enough to give me a code, so in case you wanted to try one of the teatoxes out too, you can save some money! Just use the code "elena20" at checkout.
Right now, I cannot imagine being at home. In 3 weeks, I will be home with my family and speak Luxembourgish again and have different food and see my friends again. I am really excited even though it makes me sad to realize that you will never really be here again. Of course you can visit your old host family but you probably will never be their aupair again and in a few weeks there will be a different girl sitting on the same bed I am sitting right now. And that feeling is weird. Hopefully when being back home I can focus on my blog again as my trusty photographer and best friend is living close to me again.
I hope you all have a nice week!