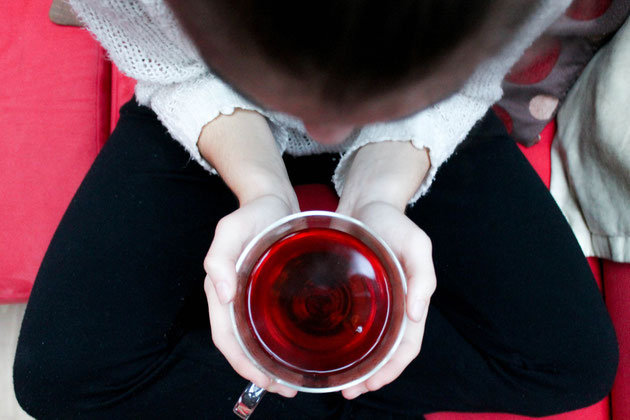 Christmas and New Year's Eve is the time of the year to come together and enjoy with the whole family. Even if we are happy to spend time with our most loved ones, that time tends to be quite exhausting. Therefore I thought I would upload my pamper routine for all the ones needing some time for themselves to relax. Besides, I want to wish you all a happy new year full of happiness and love and I hope you all had a Merry Christmas!
I want to apologize quickly for the lack of posts lately but I decided to put school first and concentrate on finishing my final year the best way possible. Furthermore planning what to do after school consumes more time than I thought!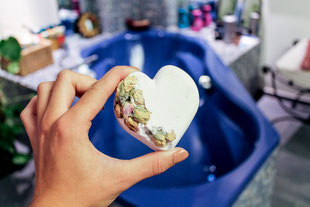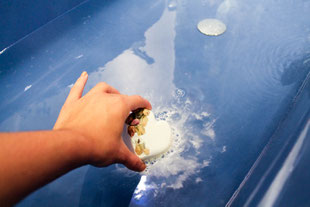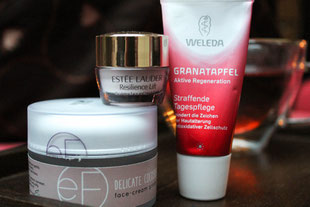 The first thing I like to do when trying to relax is taking a bath with my favourite bath bombs. Here I have to confess my Lush addiction- all my bath bombs are Lush because they just make the best ones in my opinion. I've tried others, but I keep going back to that brand. (I used "Tisty Tosty" that evening). After enjoying the hot water for a while, I put on my face cream. At the moment my favourite ones are: "Delicate CocoShea" from Essential factory (you can read about their launch here), "Resilience lift" from Estée Lauder and "Granatapfel- Tagespflege" from Weleda.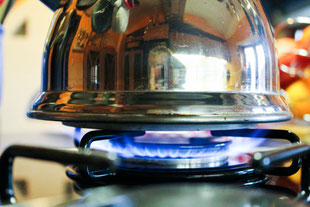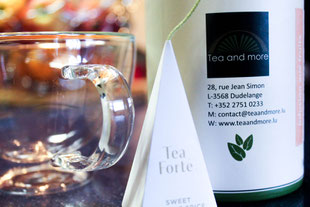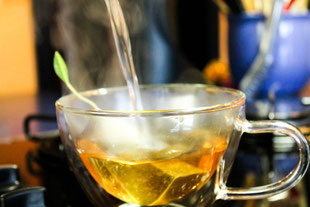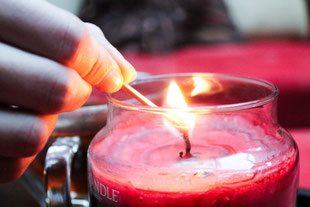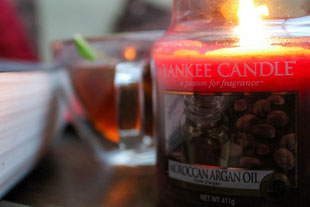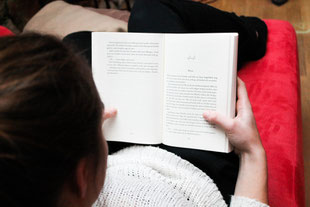 Equipped with my hot tea I like to light a candle, my favourite at the moment is the "Moroccan Argan Oil" from Yankee Candle. It has a light and discreet smell! Then I either grab a book and let me sink in the story or I watch a movie. My favourite books at the moment are the after series written by Anna Todd which are popular on Wattpad. My most loved movies/series are "The Lucky One", "The Devil Wears Prada" and "Gossip Girl".