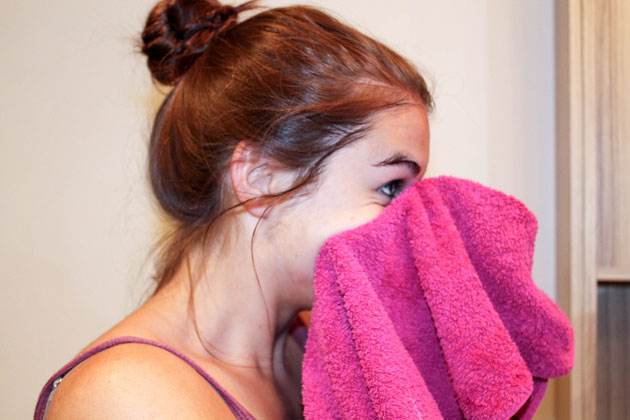 In this post I want to show you my daily evening routine. I have some troubles with breakouts and this routine really helped me.
The most important thing for me is to really clean the face and remove the makeup completely in order to prevent pimples. I use the Garnier Micellar Water to remove my makeup, afterwards I either peel my face with this Neutrogena scrub or with the one from the Garnier Pure Active range. 
After my face is fresh and clean, I am toning my face with the Kiehl's Ultra Facial Toner. I also use the Clearasil pads when my skin just doesn't want to be the way I want it to be. 
Finally I put the "Pickel Break" directly on some spots that I have and then moisturize my skin with the Essential factory "Delicate CocoShea"
This routine really helped me to prevent breakouts and have a better skin!